Local Moving in Palm Beach, Florida
Hall's Local Movers is a Licensed and Insured Full Service Moving Company, Including Packing and Unpacking.
Hall's Local Movers Serving Palm Beach
Hall's Local Movers is a professional moving company located in Palm Beach, Florida. We are fully licensed and insured and have over 23 years of experience in the moving industry. We are owner operated, meaning you never have to deal with subcontractors.
Call (561) 842-2644 for a Free Quote
Stress Free Local Moving in West Palm Beach
Our goal is to provide you with trustworthy, dependable moving services while maintaining affordable rates. Your satisfaction is our top priority, and your move can be stress free as we also provide packing, wrapping, disassembly and re-assembly.
Call us today at (561) 842-2644 or use the Free Estimates form to get started on your move.
Our mission is to ensure you have a hassle-free experience when moving, with a professional team of expert movers who handle your belongings with care.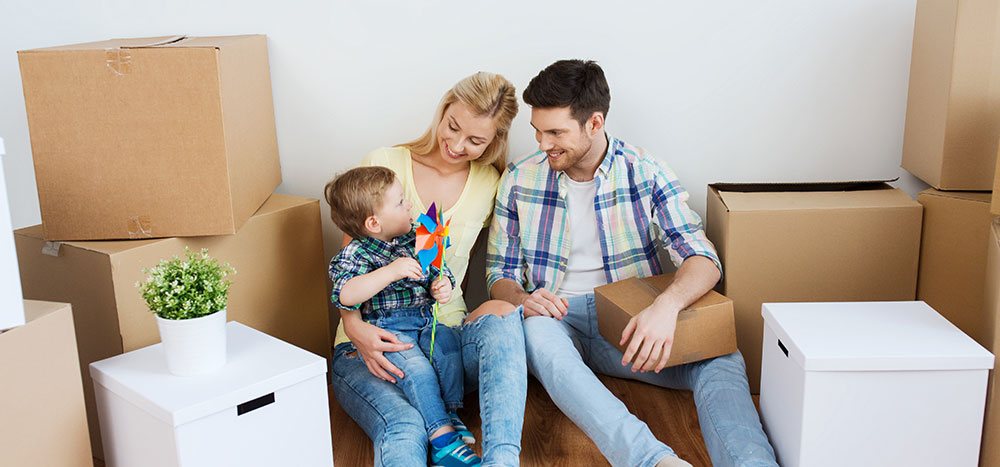 We Move Your Things With Care
Your belongings are our priority at Hall's Local Movers and we handle them with care.
We understand that your belongings are more than just items, they're memories and heirlooms. Therefore, we treat your things as we would want our most precious things handled...with care. Hall's Local Movers will pack and wrap your items in an organized and efficient manner so that we can ensure their safety and that we put everything in the right place of your new home or office.
Local Moves Are Our Specialty
We cover moves all over Palm Beach County and we know the area well.
Hall's Local Movers has been working in Palm Beach County for over 20 years and our team knows the ins and outs of the area and the best way to move you throughout Palm Beach County. We've been a dedicated Palm Beach Moving Company since we opened our doors.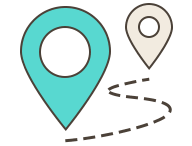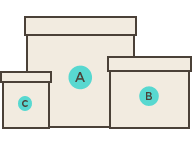 Our Moving Professionals are Organized
We stay organized to ensure everything is put in its proper place.
The team of moving professionals at Hall's Local Movers are always organized, ensuring that your move is efficient and hassle free.
We take care of packing, wrapping, and labeling all of your belongings so that we know exactly where each belongs and can put your things in the right place of your new home. Hall's Local Movers focuses on making your move as easy and stress-free as possible.
Fast and Efficient Moving
We get the job done right and efficiently, so you can settle in sooner.
Moving can be stressful but it doesn't have to be. With years of experience Hall's Local Movers knows how to make your move efficient and hassle-free.
Our team of professional movers focuses on making your moving experience.